Have Question
Send Message



So whoever does an atom's weight of good will see it.
"Surat Az-Zalzalah Verse 7"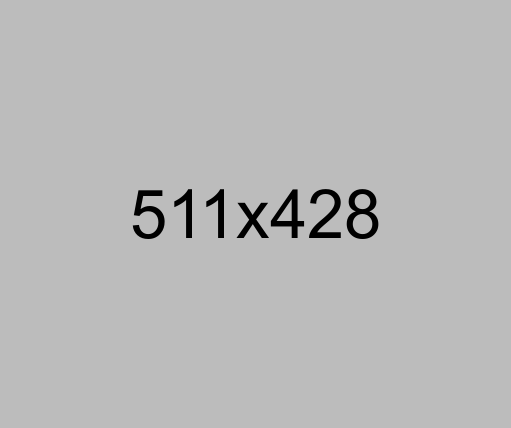 A Few Words About Us
Mission Statement
Asalamualaikum (may peace be upon you). Welcome to the official page of SGU MSA! Allah¬-willing, SGU MSA's purpose is to serve the Islamic community of SGU by providing functions and services to further Muslim life on and off campus. This includes, but is not limited to: spiritual and worship services, social networking, and academic support, within the arrangements of the SGU Honor Code, and the SGU MSA Constitution.
Some of our

services
Halaqas
Social Events
Brothers' and Sisters' Sports
Daily prayers
Weekly Jummah prayers
Ramadan Services